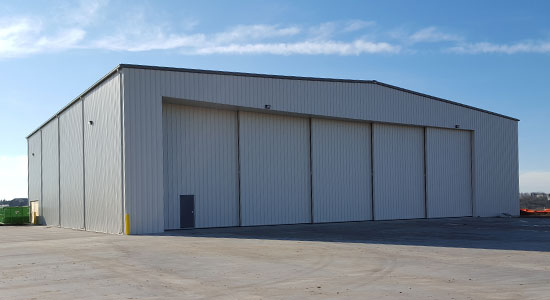 The pre-engineered metal building system is a popular alternative to conventional commercial design. It's cost-efficient, versatile, adaptive, and convenient.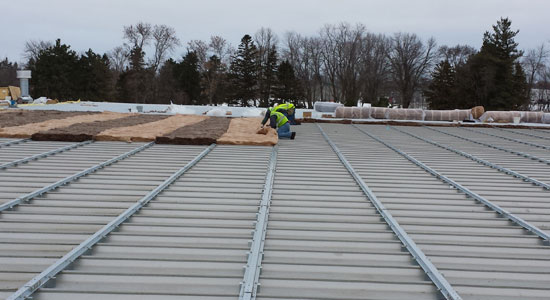 Pre-engineered metal roofs are one of the most economical solutions for re-roofing projects, and the reason is simple: these systems can be installed directly over existing roofs.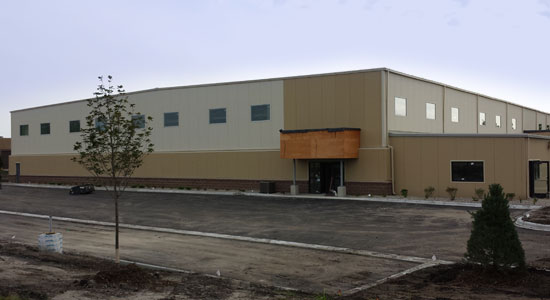 We have worked on every imaginable repair to metal buildings. We've also done our fair share of remodels as purchasing an old metal building often requires restoration and renovation.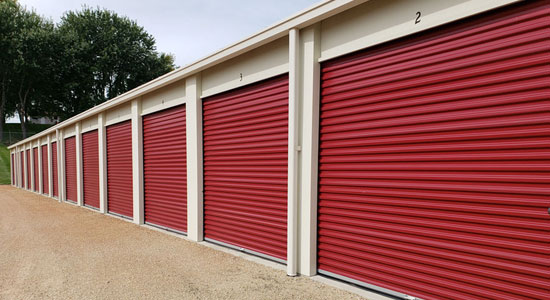 The pre-engineered mini storage system is another popular alternative in commercial construction, largely due to its flexible design, broad application, and expansion capabilities.
LET'S BUILD SOMETHING TOGETHER